Employment Opportunities
Thank you for your interest in a career with the Paul B. Zimmerman, Inc.
family of companies. We are looking for qualified and skilled people who
share our work values and are willing to grow in a challenging and
rewarding business environment.
What team could I join at PBZ Inc?
Customer Service
Inside and Outside Sales
Shipping
Receiving & Inventory Management
Purchasing
Welding & Fabrication
CNC Machining
Mechanical Engineering
Powder Coating
Machine Operations
Graphic Design
CDL and non-CDL
Truck Driving
IT & IS Support
Accounting
Benefits
Medical Insurance
Dental Insurance
Vision Insurance
401(k) Retirement Savings Plan
Eight Paid Holidays
Paid Vacation Days
Paid Health Days
Discount on PaulB Retail Purchases
Annual Family Picnic Event
and more…
Contact Us
Phone
717-738-0380 ext. 399
Email
Address
PO Box 300
Ephrata, PA 17522
Companies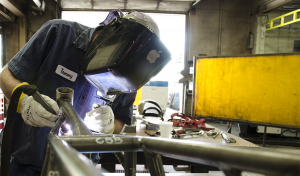 PBZ Manufacturing
PBZ is a full-service manufacturing shop. Using state of the art equipment…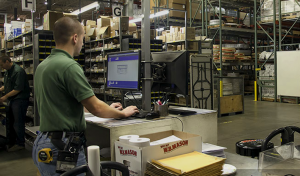 PaulB Wholesale
PaulB Wholesale supplies agricultural, industrial, and mechanical parts…
Brands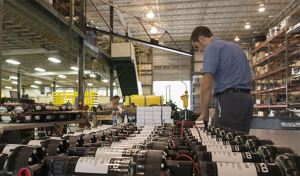 CropCare
CropCare manufactures innovative, dependable sprayer and vegetable equipment…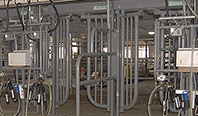 Zimmerman Cattle Control
Zimmerman Cattle Control is committed to providing dependable cattle and feed equipment…