Careers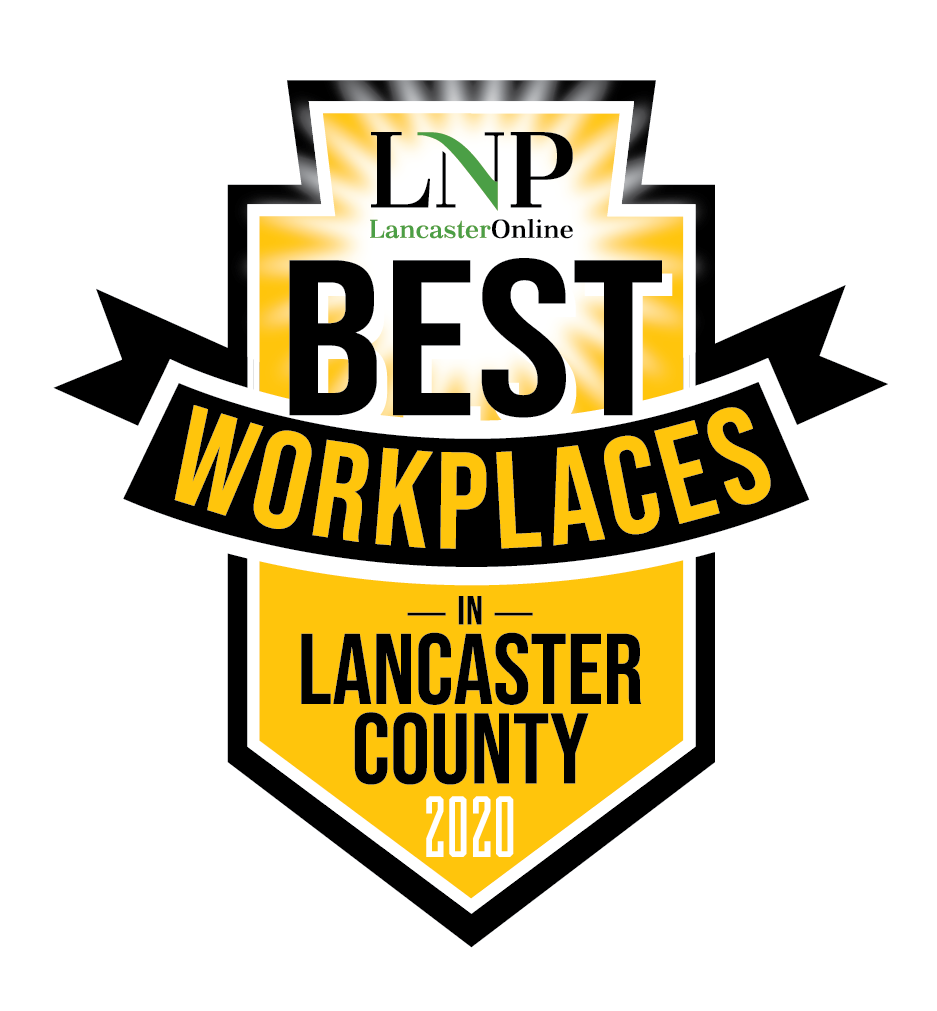 View Current Opportunities & Apply Online
Download Application
We have had the privilege of working with North Group Consultants in Lititz, Pennsylvania for a number of years. If you have a little time, watch as founder and CEO Roger North and partner Daryl Leisey discuss their relationship with Paul B. Zimmerman, Inc. and what it has been like to work with us as a client. Thank you North Group!
Various employees from the Paul B. Zimmerman Inc. family of companies talk about why they love working at Paul B. Zimmerman Inc.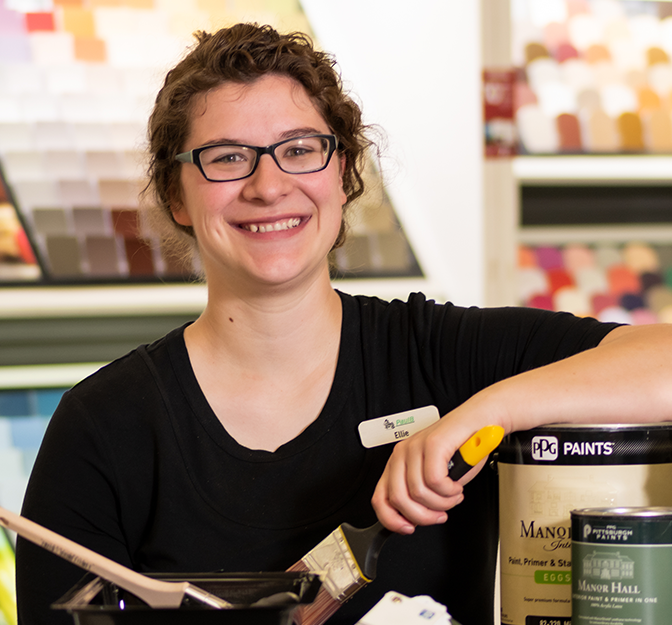 "Working at PaulB has had many benefits for me. One I appreciated most was skilled, understanding leaders who work daily to create a team atmosphere. The vision and standards of the store are made very clear, and are more than just words on a paper: they are followed and pursued, creating a cohesive team and a great work environment!"
- Ellie Martin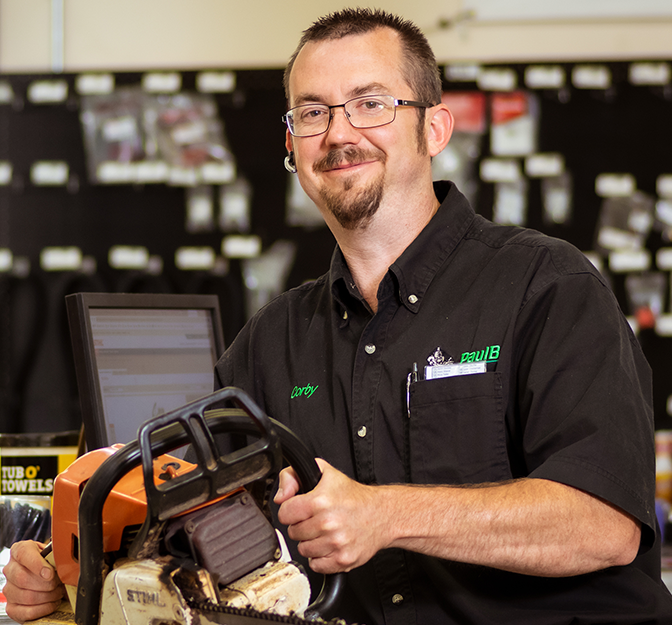 "Yes, I would recommend to anyone to work at PaulB's. Paul B. Zimmerman, Inc. is a business family. This not only means that actual Zimmerman family members work here, but also when you work here you become part of the family."
- Corby Russell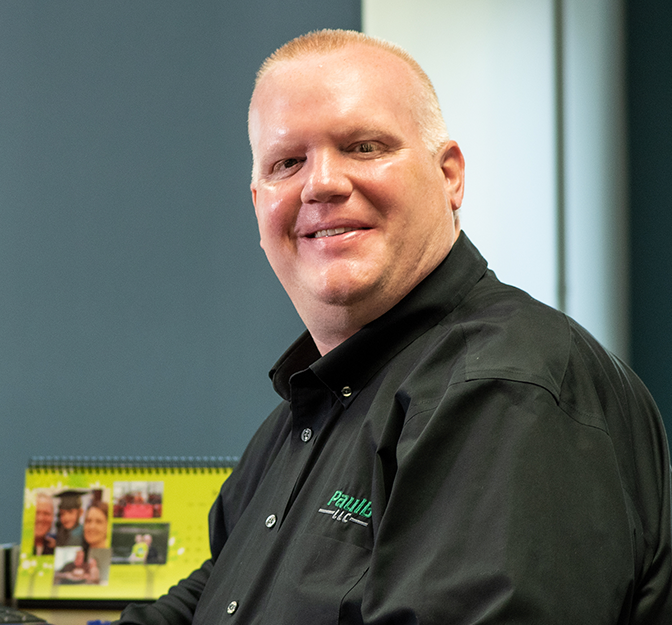 "I feel the management team at Paul B. Zimmerman, Inc. is purposeful and intentional in providing extra opportunities for the personal, professional, and spiritual growth of their employees. I'm very thankful for PaulB's investment in time, training and tools that enable me to broaden my scope of experience here."
- Jon Musser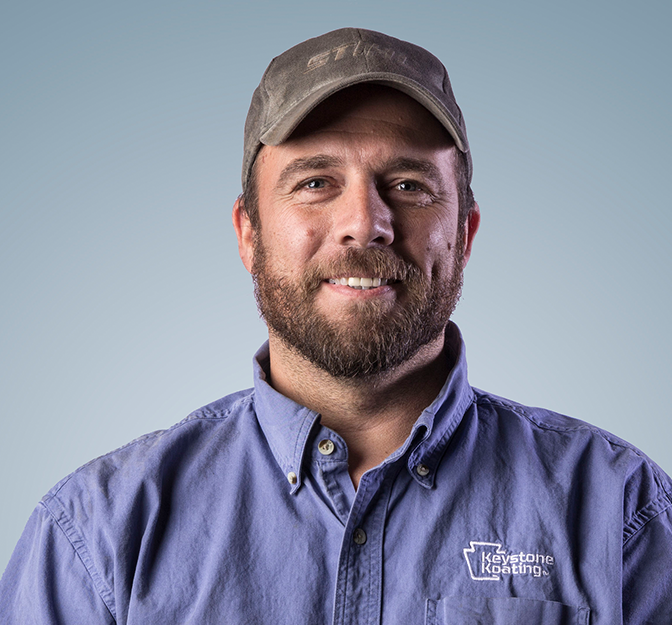 "The management team talks to you like "normal" people. There's an even playing field. It's like having family away from home. I know I'm gonna feel good about going to work. Being named a TopShop means we're thriving. It has to be related. It says something about our work culture."
- Jason Hockenberry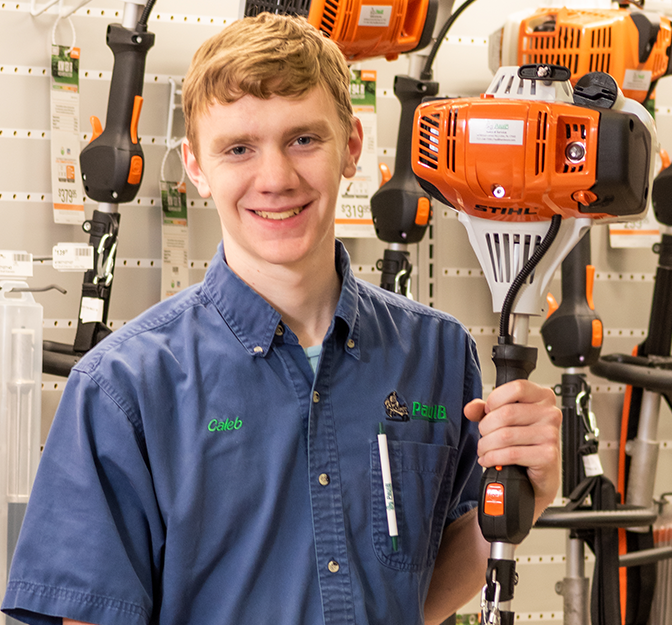 "I would recommend working for PaulB because they genuinely care about me and invest in my training and growth opportunities. They provide a fun and safe working environment to be in."
- Caleb Showalter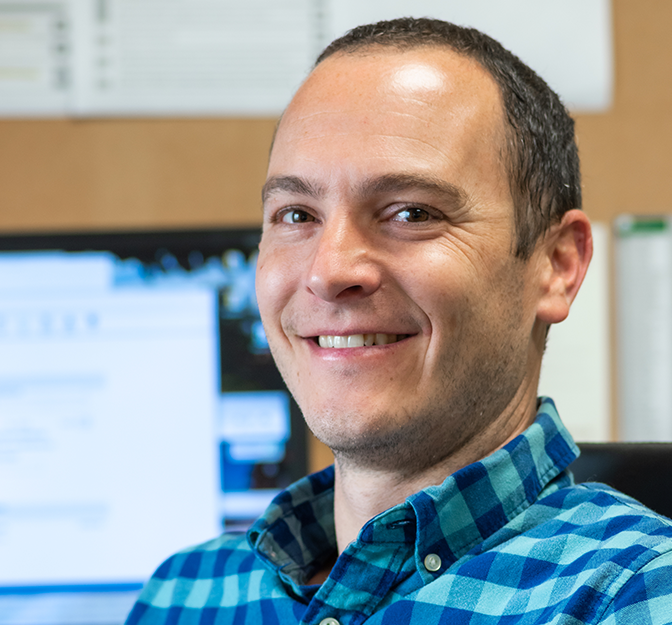 "I enjoy the work environment with great values and priorities. Every one from management to co-workers I would consider my friend."
- Kory Musser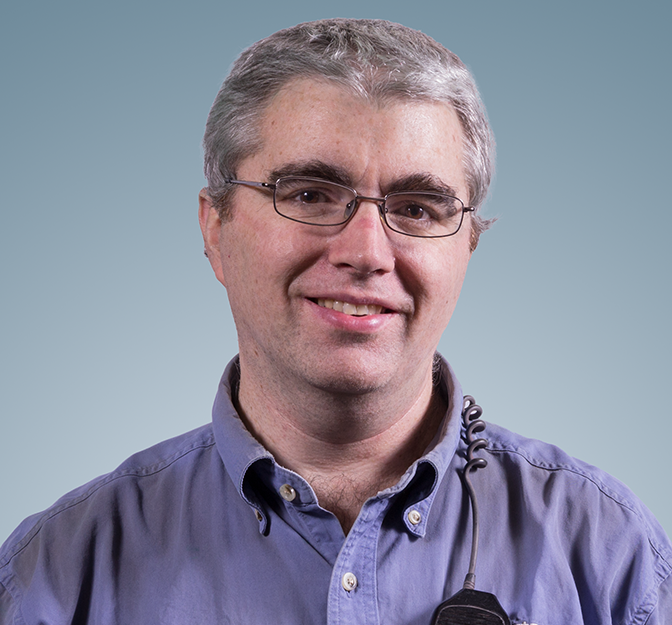 "I enjoy what I'm doing and it's a good work environment. There are nice people and nice hours.
- Adam Witman
Contact Us
Which Paul B. Zimmerman, Inc. Company Could I Work For?

What Specific Type of Work Could I Do at Paul B. Zimmerman, Inc.?

Paul B. Zimmerman, Inc. has a wide variety of teams and positions across the family of companies. A sampling of these are listed below. Click the "View Current Opportunities" button to see available job positions.

Customer Service
Inside & Outside Sales
Shipping
Receiving & Inventory Management
Facilities Maintenance
Purchasing
Welding & Fabrication

Mechanical Engineering
Powder Coating
Machine Operations
Graphic Design
CDL and non-CDL Truck Driving
IT & IS Support
Accounting

What Employee Benefits Are Offered?

Medical Insurance
Dental Insurance
Vision Insurance
401(k) Plan with Company Match
Short-Term Disability and
Long-Term Disability
Employee Referral Bonus

Eight Paid Holidays
Paid Health Days
Discount on PaulB Retail Purchases
Annual Family Picnic Event
On-job Training
Years-of-Service Awards
and more...